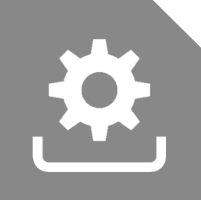 Magento Installation
Installing Magento on the server
Characteristic
Safe installation
Testing
Setting all services
€ 55
Magento installation for Windows and UNIX.
Installation is carried out free of charge within the hosting tariff BLUE GREEN or ORANGE. We are installing on servers of third parties at those prices. Prices are without VAT.
Kontaktujte svůj magento team
ještě dnes
Sdělte nám Vaše požadavky, nebo představy a my Vám do 24 hodin vypracujeme závaznou cenovou nabídku.